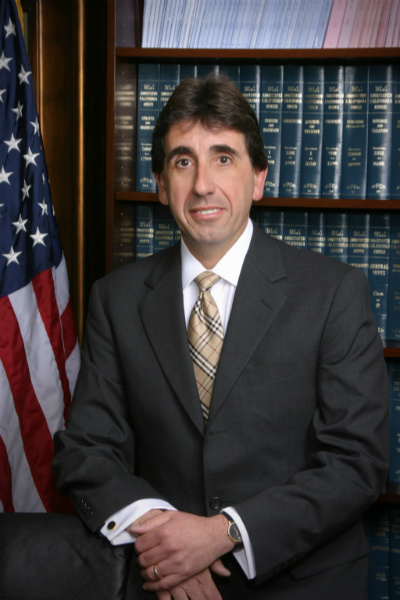 Pete Lepiscopo
Pete is the founder of LEPISCOPO & ASSOCIATES. He has been in private practice in San Diego since being admitted to the California Bar in 1989. His primary areas of concentration have been in corporate and business law, civil litigation, appeals in state and federal courts, including the U.S. Supreme Court, and state and federal constitutional law matters. For more details regarding precedent setting cases handled by Pete, please see Notable Cases.
Pete has advised and represented members of Congress, California legislators, individuals, corporations and businesses, government entities, non-profit organizations, churches, local legislators, professional athletes, and members of the press.
He is a member of the Bar of the U.S. Supreme Court, as well as the Fifth and Ninth U.S. Circuit Courts of Appeal, acting as lead or amicuscounsel in significant cases, including the California challenge to the 2010 Affordable Care Act, the Mount Soledad cross case in San Diego, the Texas and Kentucky Ten Commandments cases, and the Pledge of Allegiance case.
Prior to being admitted to the Bar, Pete was employed as a hardware and software design engineer by the Fortune 500 defense contracting firms of Scientific Atlanta, General Dynamics, and Loral Space & Communications (formerly Loral Corporation), where he worked on classified projects such as anti-submarine warfare, F-16 fighter jet, B-1 strategic bomber, and aircraft avionics test systems.